All vehicles purchased through IFS come backed with full warranty and total support from IFS, including warranty help/administration, technical training, special tooling instructions and subscriptions for technical information.
Here are just a few highlights of our services: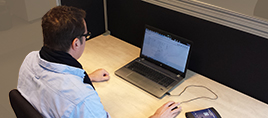 We can help you administer warranties directly between you and manufacturer. This means that you are able to take advantage of the complete manufacturer's vehicle warranty through IFS. Contact our After Sales team for the terms and conditions in your region.
Through our expert parts department, we supply the parts, special tools, service literature, technical support and training needed to maintain any vehicle you purchased from IFS.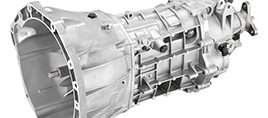 Our technicians have advised on service issues for more than 30 years. We have a direct link to our manufacturer's technical assistance center and its vast technical database. We also have instant access to announcements comprising field campaigns, recalls, and updates to vehicle service manuals.

Contact our IFS Aftersales Department for more information.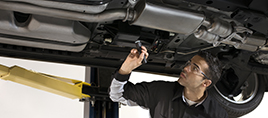 Our trainers have, like our technicians, more than 30 years' experience. Our information source and the training we receive are continuously updated (and certification to proof this). We provide:
Face to face - T3 (Train the Trainer) training

On-demand training (Current technical issues explained in a way not only to solve issues, but also how to prevent them, diagnose them and the fastest way to read more about it.
Utilizing the GM Labor Time Guide

Global Warranty Advanced Training Seminar Warranty Analysis Reporting

Introduction to Global Warranty Management Transaction Submission

Body Shop Warranty Procedures

Warranty Policies and Procedures Training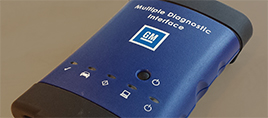 When working with and on GM vehicles, it's imperative to have access to GM's information. From technical information, data to update your diagnosis systems (Handheld computer) to warranty information that allows you to upload your warranty claims in the most efficient way.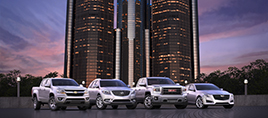 Like any other manufacturer GM will initiate campaign and recalls to make sure both the dealer organization and their customers are aware of any imperfections with/on the vehicles. To have these solved in an orderly manner, GM broadcasts these to their customers. Vehicles bought via IFS are no exception. We will, in our turn, inform you the related VIN's and (technical, parts & warranty) bulletin with the request to advice your customers to have the campaign/recall performed.