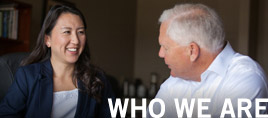 IFS is the leading and most experienced international export distributor of U.S. origin GM vehicles, and has unrivaled expertise in export services, logistics, parts, service and training.
We are passionate about our business — bringing the finest cars and trucks to our worldwide community of distributors and fleet partners.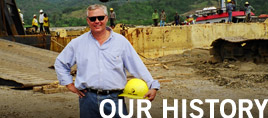 Founded in 1999 by President and CEO Mike Libasci, IFS was created to meet the unique needs of international buyers of North American GM vehicles.
Since then, the global IFS team — which brings decades of real-world experience to every customer relationship — has been the partner of choice for multinational companies, the United Nations, the U.S. military, the U.S. State Department, non-governmental organizations and GM dealers worldwide.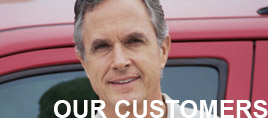 The best way to understand the value of IFS is to learn from the experiences of our customers.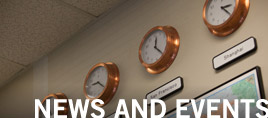 Here you can read the latest news and Events
GM has released a Heavy Duty (3500 HD) version of the all new MY16 Suburban. The HD Suburban is optimized for specific applications, such as armoring. Among other things, it provides excellent payload capacity and a unique feature is that the weight carrying capacity is biased to the front axle more than normal. The HD Suburban will be equipped with the Vortec 6.0L V8 and MYD 6-Speed transmission, which has proven to be strong and reliable and is currently also being used in GM's HD truck series. Please click on the link above to download the brochure. *The HD Suburban is only available to fleet and government customers (no retail sales).
IFS Featured in American Executive:
Mike Libasci was in a spotlight article by American Executive magazine
Dubai International Humanitarian Aid & Development Conference & Exhibition. -- Also this year IFS will be participating the 12th edition of the DIHAD exhibition in Dubai, March 24 - 26. You will find us at stand J23 and welcome you to visit our stand.
Fast 50 Award:
IFS has recently been named one of the 50 fastest growing companies in the San Francisco East Bay by the East Bay Business Times
Congratulations:
• IFS celebrates the opening of a sales office in Shanghai

• IFS has been appointed by GM to distribute specialty vehicles for Aid and Development usage, learn