The best way to understand the value of IFS is to learn from the experiences of our customers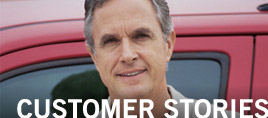 IFS partners with dealers, fleet customers and upfitters around the world. Hear their stories in their own words.
Bergheim Drammen
For years, Bergheim Oslo, a vehicle dealer-distributor in Norway, has been ordering large numbers of North American GM vehicles from IFS to expand the company's fleet supply.
A commitment to private and corporate customers, and the confidence that comes with an IFS partnership, are at the heart of luxury van converter Sino-America Dynasty's high-growth business in China.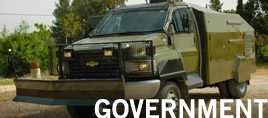 IFS meets the complex global needs of some of the world's largest government organizations.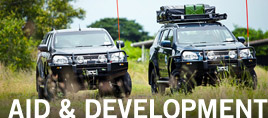 Aid & Development organizations rely on IFS to provide the vehicles and support they need in some of the world's most remote and demanding environments.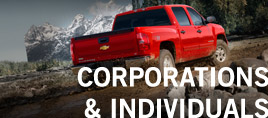 Corporate fleet customers look to IFS to save money and dramatically reduce their administrative burdens.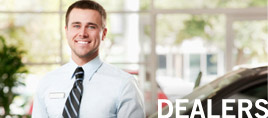 Dealers worldwide trust IFS to help them respond instantly to customer requests.